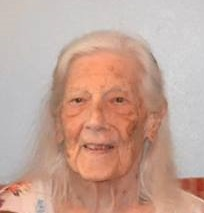 In Memory of
Leona L. Kratzer
1929 - 2019
Plant a Tree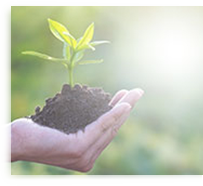 Obituary of Leona L. Kratzer
Leona Kratzer (Schmidt) was born on November 11,1929 in Brooklyn, NY. She died on March 31,2019 at Wyckoff Heights Hospital in Brooklyn, NY. She is preceeded in death by her parents (Joseph & Leona Schmidt) and sister (Alice) and her beloved husband Edward Kratzer and daughter Virginia Bartolillo McFadden. She is survived by her daughters Mary Goudoras (Barry), Kathy & Karen Kratzer and son Steven Kratzer. Also by her 10 grandchildren Joseph, Robert, Michelle, Melissa (Nate), Andrea (Helen), Christopher, Kyle, Katarina, Kristian & Megan. And three great grandchildren Guinevere, Oliver & Charles.
She loved to sew and made a lot of her own clothes when she was younger also made our Barbie doll clothes. She loved to knit & crochet and made many outfits for her grandkids. She did a lot of counter cross stitch.She was part of a bowling league. She loved to go on vacations to visit with grandkids and to broadway shows with her daughters. She loved to watch the Tennis tournaments every year. She enjoyed playing games with her grandkids, Chutes & Ladders was her favorite game. But she taught them card games and played checkers and connect four, Guess Who with them as often as they asked her. She may not have been able to get down on the floor to play with them but she did her best from sitting on a chair or the couch to play with them. She lived a long life that was full of love.
Leona grew up in Ridgewood, NY and was married in November of 1957 at St. Martin of Tours church by Father Lonegan. Later she became a member of the St. Matthias Church where four of her five children went to school. She had taught religious education. She worked for an insurace company until she had children and then went back to work in the 80's when the kids had all grown and worked for a paper company. She would go on to help raise three of her grandchildren as their mother had to work and she would babysit as often as needed.
She will be missed by all and she was loved by all.
Share Your Memory of
Leona